WELCOME TO RMLV QUEENSLAND
Your Destination for RMLV Certification
Are you looking to enhance your career in the hospitality industry? Look no further!
At RMLV Queensland, we offer comprehensive training that covers Responsible Management of Licensed Venues (RMLV), giving you the skills and qualifications needed to excel. We have been in business since 2010 with an extensive knowledge in the industry.
If you aspire to excel as a manager in Queensland's thriving hospitality scene, you need an RMLV Queensland Certificate. This qualification is essential for managing establishments like pubs, clubs, or high-end restaurants, ensuring you meet the legal requirements and deliver a safe, compliant, and high-quality experience for patrons.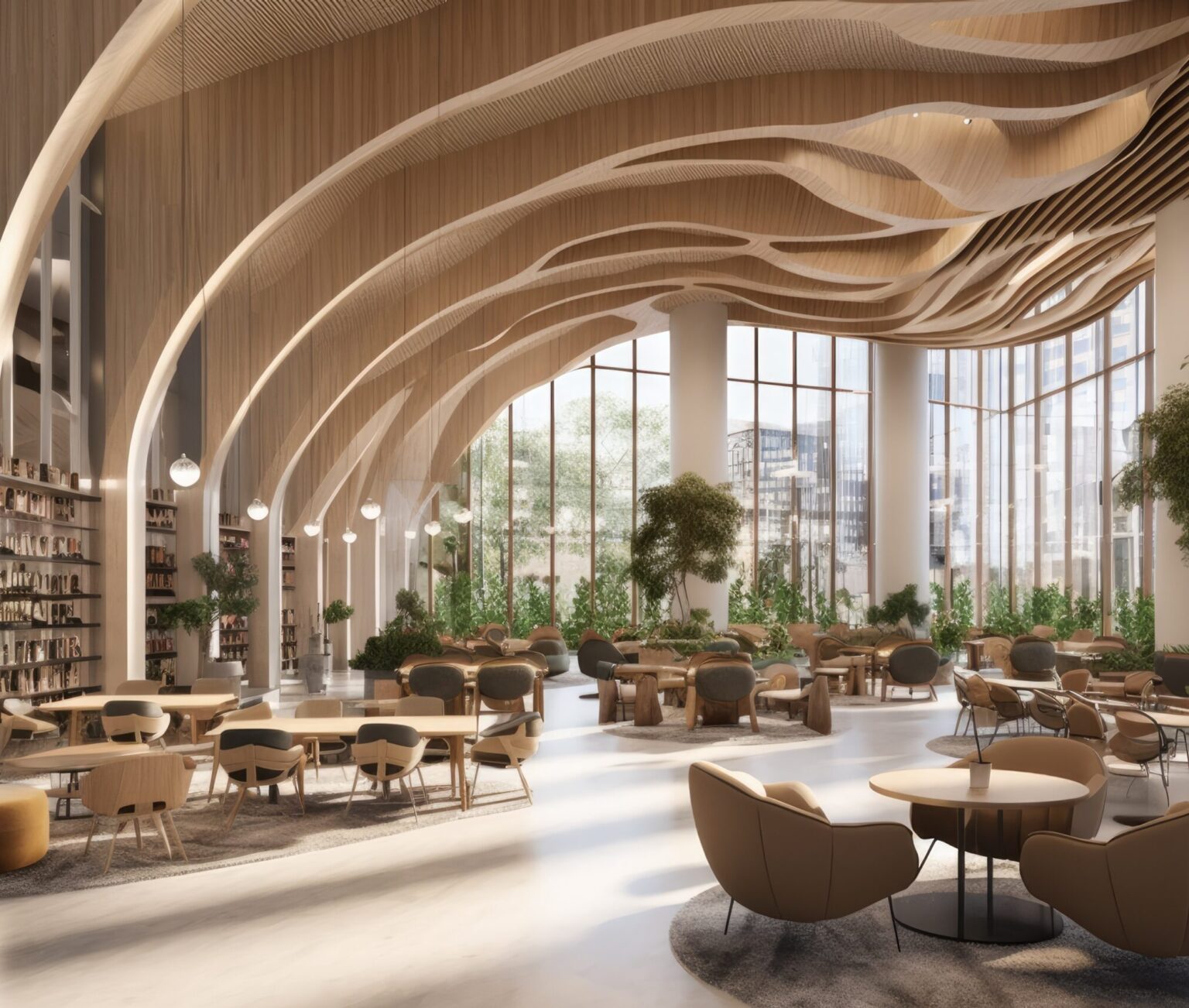 RMLV (Responsible Management of Licensed Venues)
For those aspiring to manage licensed venues, our RMLV course is designed to provide you with the expertise required to handle the challenges of this industry responsibly. Acquire the RMLV Certificate, endorsed by industry professionals, and ensure you're equipped with the skills to manage licensed venues effectively.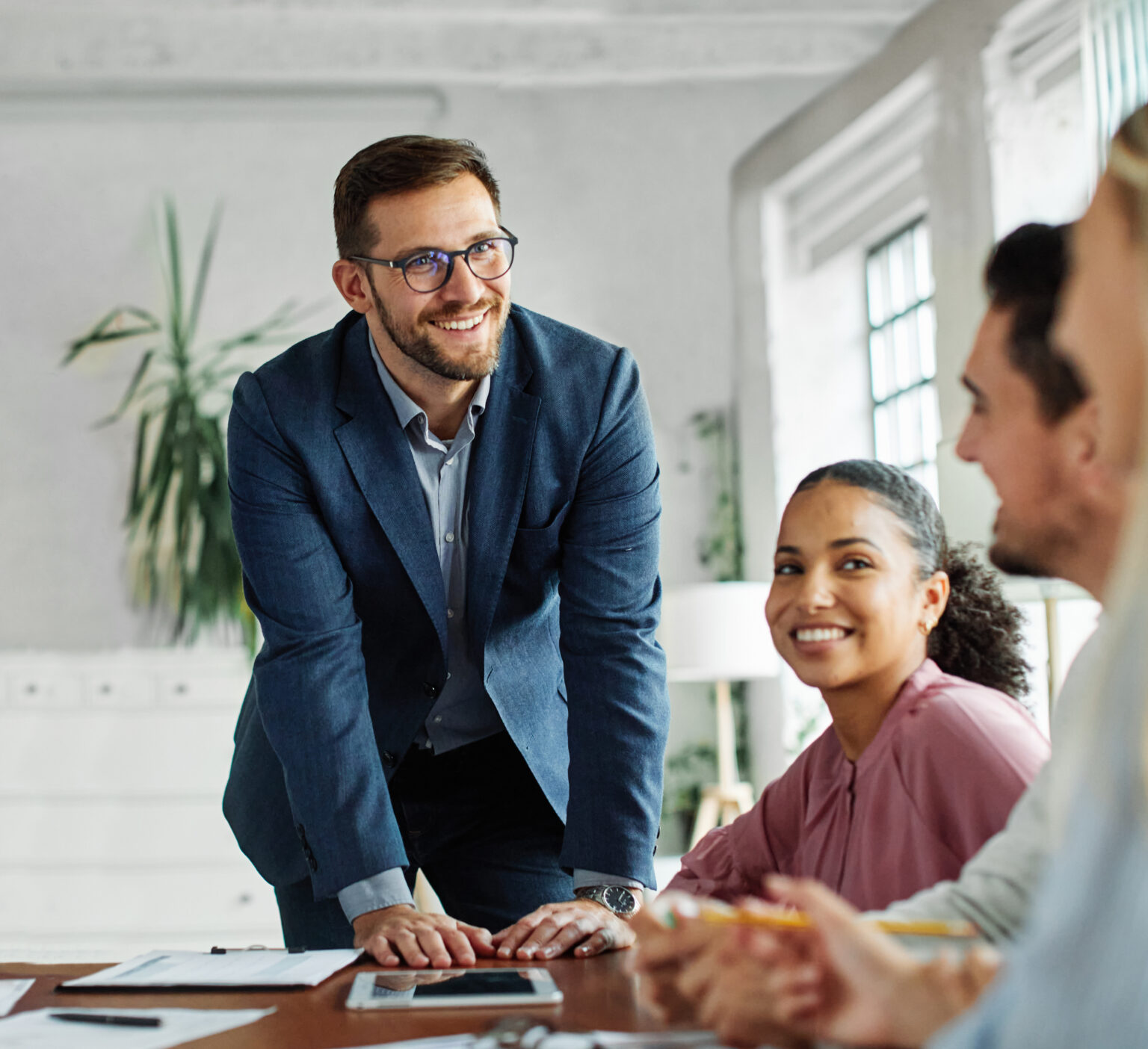 Expert instructors with over 30 years of industry experience

Convenient online learning platform

Courses designed to meet Queensland regulations

Industry-recognised certifications

Flexible schedules to fit your needs

Ongoing support after completing your certificate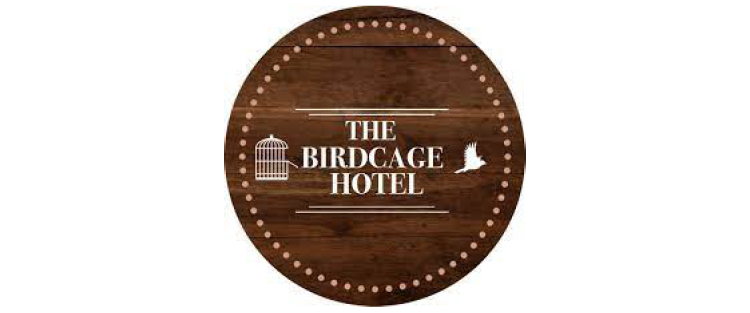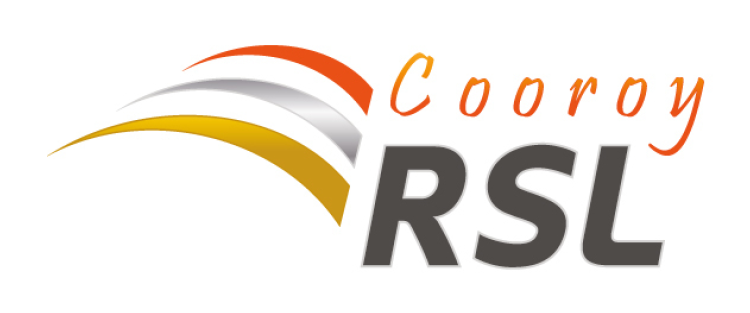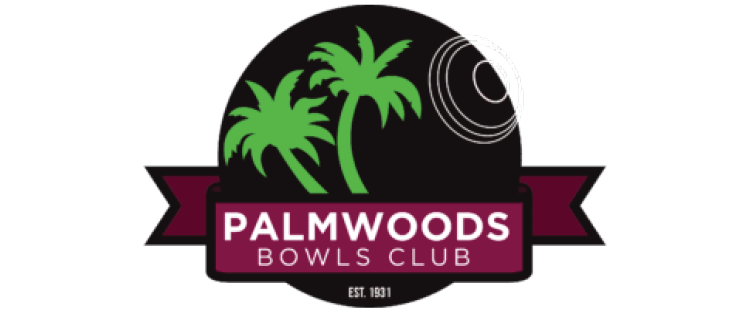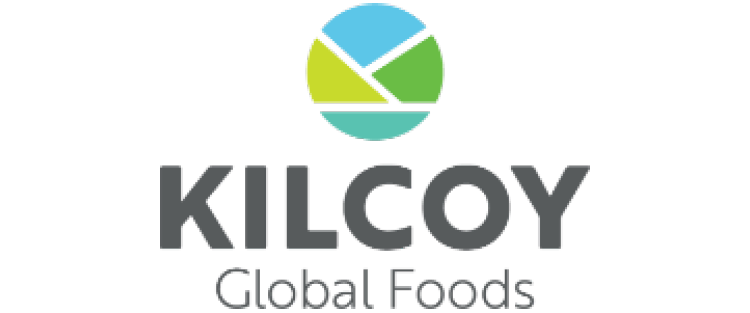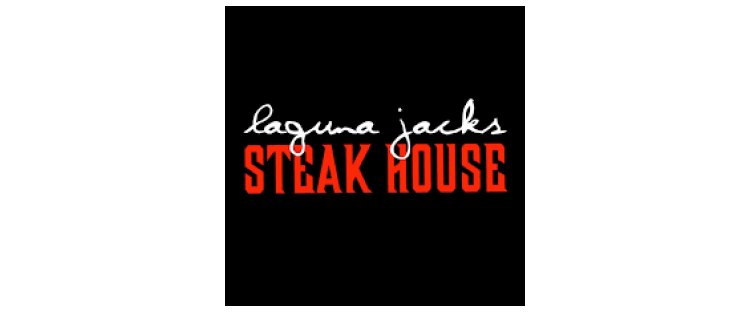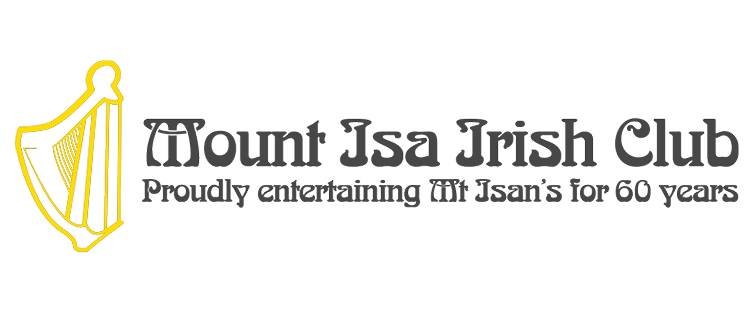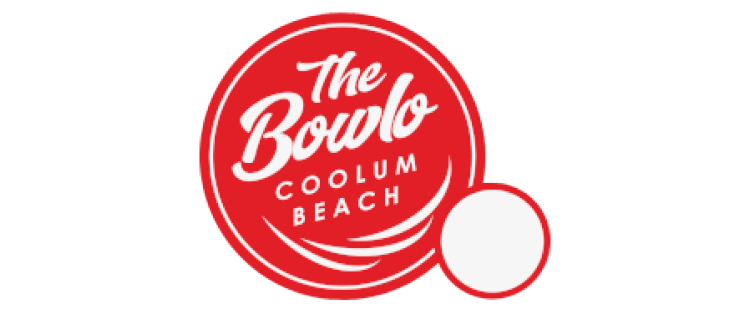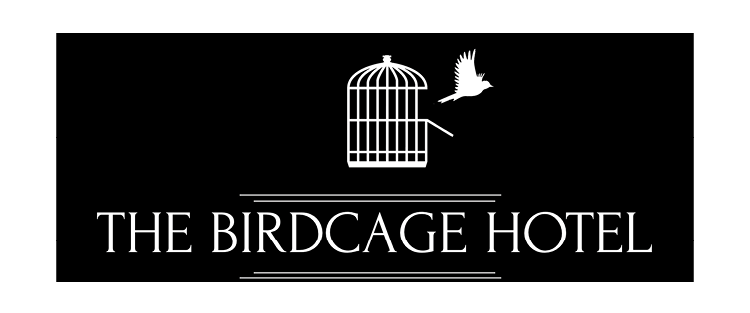 RMLV – HD Video Webinar Training
Now you can join our FACE-TO-FACE training without having to travel!
Make a booking for the online class yourself by using the calendar – pick your date, fill in the form and submit. Too easy!
What is RMLV training and why is needed?

The purpose of RMLV training is to ensure appropriate compliance (with the provisions of the Liquor Act) and appropriate management of licensed venues.

RMLV training is compulsory for liquor licensees (if individuals), approved managers and (some) permit holders.

This certification is needed when applying for ANY new Liquor Licence other than that for a LOW RISK VENUE (Cafes and Restaurants which don't open after midnight, small Clubs with less than 2,000 members, and some watercraft).
Who can provide the RMLV training?

The Queensland government body responsible for overseeing compliance, the Office of Liquor and Gaming Regulation (OLGR), has approved providers for delivery of this training. AIBI is a Sunshine Coast based, OLGR approved provider of RMLV training and certification.
How long is RMLV certification valid for?

Certification for RMLV remains current for a period of 3 years. OLGR requires approved managers and licensees to keep their certification up to date. If your RMLV runs out, you are NOT considered to be an Approved Manager, even if your Licence is still valid by date.
Can you get a course at a convenient location and time?

AIBI frequently provides RMLV training in a one-day format, at various locations on the Sunshine Coast, dependent on required numbers being met. If you are outside the Sunshine Coast, then the on-line format is more convenient, and potentially faster to arrange.
Does the RMLV course make me an Approved Manager?

No – Approved Manager status is acquired by first completing your RMLV course, and then applying to OLGR for the Approved Manager Licence, which lasts 5 yrs.

Note that even if your Approved Manager Licence is still in date, you are not allowed to be employed as an Approved Manager if your RMLV certification has lapsed.
RMLV course delivery – in person or online?

When considering how to undertake your RMLV accreditation, you may be wondering whether face to face or online training is more suitable. Due to OLGR guidelines, RMLV training must either be completed in person, or via online/video conferencing. We would suggest online training if you are a veteran of the Hospitality Industry, and face-to-face training if you are completing it for the first time.
Do I need any special equipment to do the online course?

There is no fancy technology to buy, download or understand before you can do this course online. All you need is a stable Internet connection, and a reasonably quiet environment. If you can click on a link in an email, you can access this course.
What will the quality of training be like?

Managing a licensed venue is an important responsibility. This makes the quality of your RMLV training an important consideration. Training in a small group setting with an industry experienced trainer, gives you a couple of advantages in this area. Not only is it easier to ask specific questions that relate to your venue, but you are often doing the course with other venue managers. Many of our course graduates comment on the advantage these factors provide in ensuring high quality training.
Are discounts applicable for multiple bookings?

Yes – group bookings are always entitled to a discount, as are previous clients, and Newsletter subscribers. Discuss your situation with us before we issue your tax invoice, so that you don't miss out.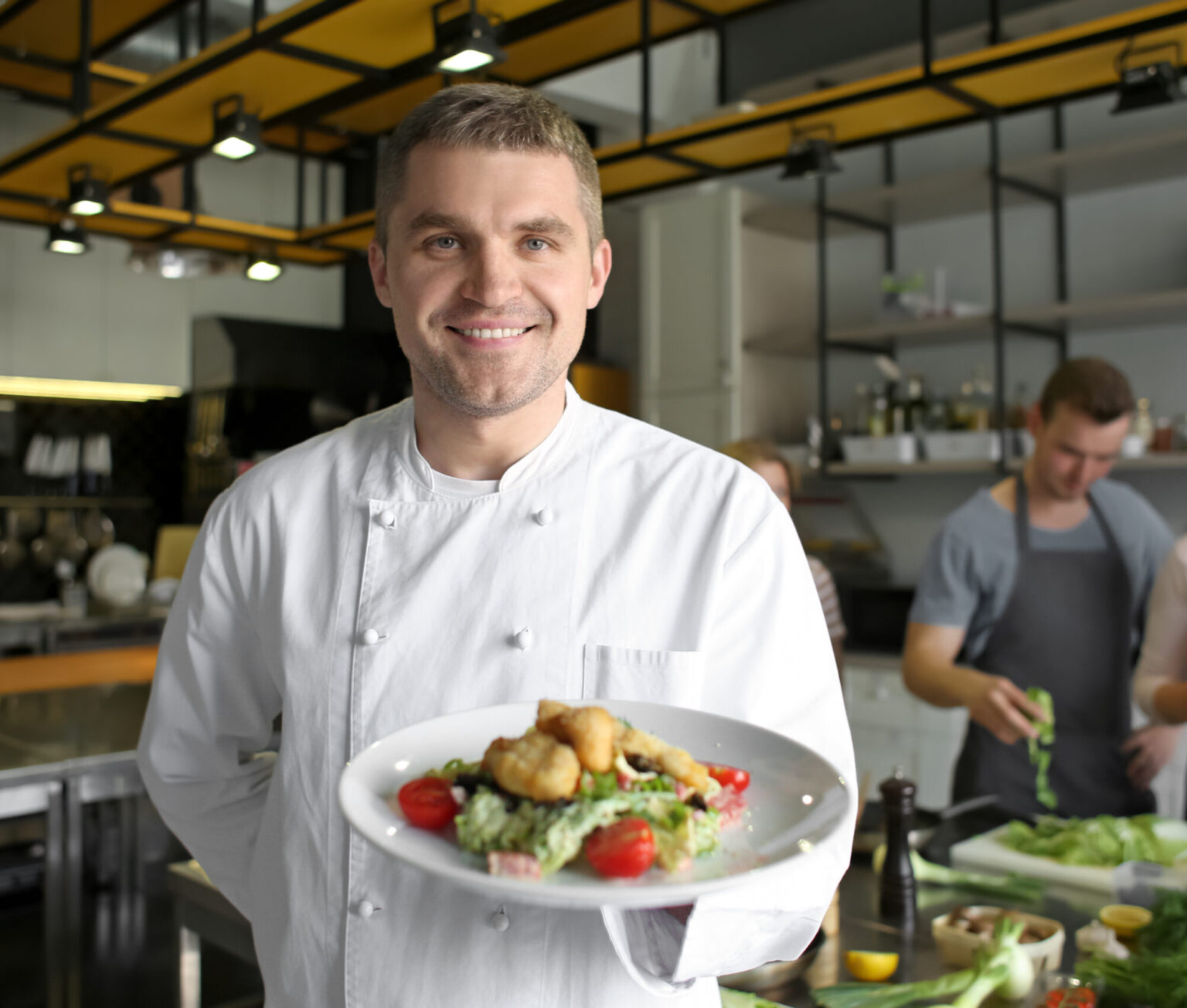 Anne's knowledge of the hospitality industry and regulatory bodies is unmatched, coupled with the ability to teach related skills.
— Peter, Community Club Manager
Thank you for the support and teaching you gave to Mark, in order for him to achieve his Certificate III in hospitality.
— Helen M, Parent
You have always gone beyond my expectations. Thank you.
— Margaret, Job Service Advisor
Enrol in our RMLV course today and join the ranks of trusted professionals across Queensland for venue management skills.
To book an online class, please use the calendar below – pick your date, fill in the form and submit.
Alternatively, you can email Anne if you are under the pump and need a course right away!
Pay now for RMLV